Do I Need A U.S. Bank Account While Studying in the USA?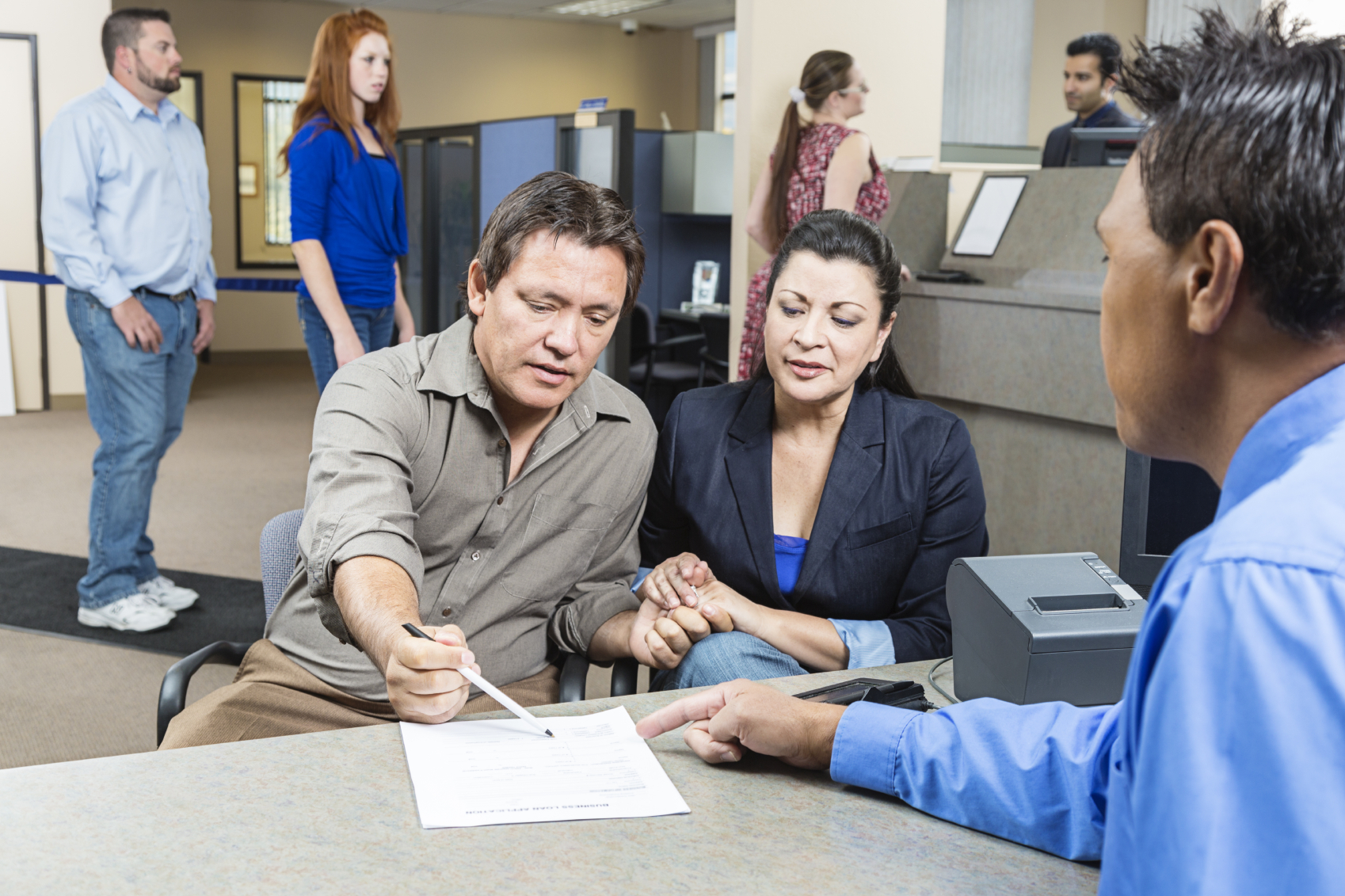 Finances are a top concern for international students whether it's tuition, scholarships, financial aid, or finding a job to earn money. One of the more commonly overlooked questions regarding finances is whether international students should open a U.S. bank account while studying in the USA.
While there are many different types of bank accounts, it is recommended that international students open a checking account that offers them a debit or Automatic Teller (ATM) card. This will allow you to easily deposit and withdraw cash from an ATM.
No matter which bank you choose, whether it is a bank affiliated with your school, or a large national bank, they all require the same documents to be provided in order to open a bank account in the United States:
your unexpired passport
your I-20, DS-2019 or I-797 approval notice
your I-94 card
a secondary form of identification, such as a driver's license or birth certificate
and for students not eligible for a Social Security Number or Individual Taxpayer Identification Number, Form W-8 BEN
In addition, most schools will provide you with a letter confirming your status as a student at their institution.
Opening a bank account in the USA may seem like a challenge, but there are many resources available to assist you. Check with your school's international student office as they will have resources and recommendations for you in regards to opening a U.S. bank account.
International Students: Opening a US Bank Account
One of the things we hear confuses international students the most is the US banking system.
At
peerTransfer
we have created a list to help you choose the right local bank account and gather all the things you need to speed up the process of opening one.
These are the different account types that most US banks offer:
Checking accounts allow you to deposit and withdraw money frequently and are a great way to pay your monthly bills. When you open a checking account, it usually comes with checks and a bank card and allows you to use them to make purchases and pay bills. Often there are minimum monthly balances and service fees which varies by the type of account you open. Most students need only a checking account, and use it for managing living expenses at school.
Savings accounts are for long term deposits for earning interest. The interests, minimum balances, service fees vary from bank to bank. It also depends on the amount of money you deposit. Most international students do not need a savings account.
ATM (Automated Teller Machines) Usually banks will not charge extra fees when you are using your bank's ATM. When you use an ATM in a store or at other banks, you may be charged an extra transaction fee.
How do I choose the right bank?
Banks offer many different financial services for students. Compare the services and costs of several banks before choosing one. Find one with a branch on or close to campus. You will need a checking account to better manage your finances, one that allows you to make bill payments and write checks. If you are going to have a lot of money in your account, it might make sense to open a savings account. Luckily, you don't have to worry about transferring money to make tuition fee payments, as peerTransfer is the best option for paying your tuition, enabling you to pay directly from your home country account, offering the best exchange rates on your payment to the school every single time.
How do I choose the right account?
Research and compare the different accounts the bank offer and figure out the cost and monthly charges. As banks about accounts just for students. There may also be a minimum balance required on your account, so make sure to ask the bank about this. You should ask how long it will take to "clear" a check – that is, how long from the time a check is deposited in your account to the time you are allowed to withdraw your money. This is crucial if you have a scholarship fund that sends you money via check.
What should I bring to open an account?
Bring your passport, the documentation listed below and the funds you want to deposit and open the account with.
Documentation and Identification
Your full name, home address, home telephone number, your campus telephone number, and your college address. (Letterhead showing the local address – i.e. utility bills, apartment contract…)
Unexpired passport
I-94 card
I-20, DS-2019 or I-797 approval notice
Any secondary form of identification (Acceptable ID includes, your passport, your Student ID card, birth certificate (international/english version), State's driver's license, or a letter from International Students and Scholars)
Enrollment verification letter from your school
Let us know if you have any questions on opening a bank account in the United States in the comments below!